Our Clinic Offers an Impressive Range of Professional Health Solutions
Whether you need to monitor your blood pressure or to get screened for glucose, our well trained team is on hand to provide professional screening, testing and primary healthcare services. We offer a wide range of convenient health services for the whole family:
Health Screening and Testing
BP Monitoring and Cholesterol Screening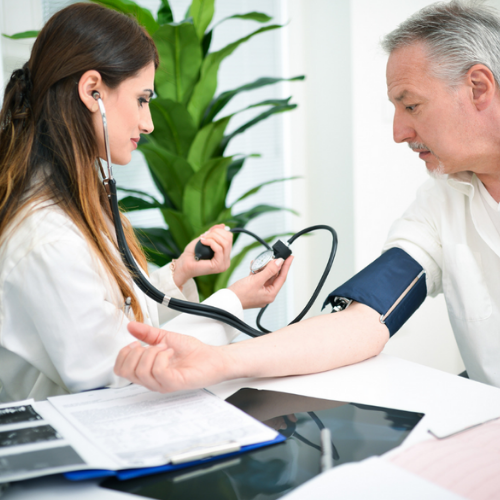 Maintain healthy blood pressure and cholesterol levels and reduce the risk of health problems in the future.

Keeping a close eye on your blood pressure and cholesterol levels is a good way to catch changes to your health early and take appropriate action.

Mays Chemists Melville provides in-pharmacy blood-pressure monitoring and recording, as well as basic cholesterol screening and full Lipogram tests.
Glucose Testing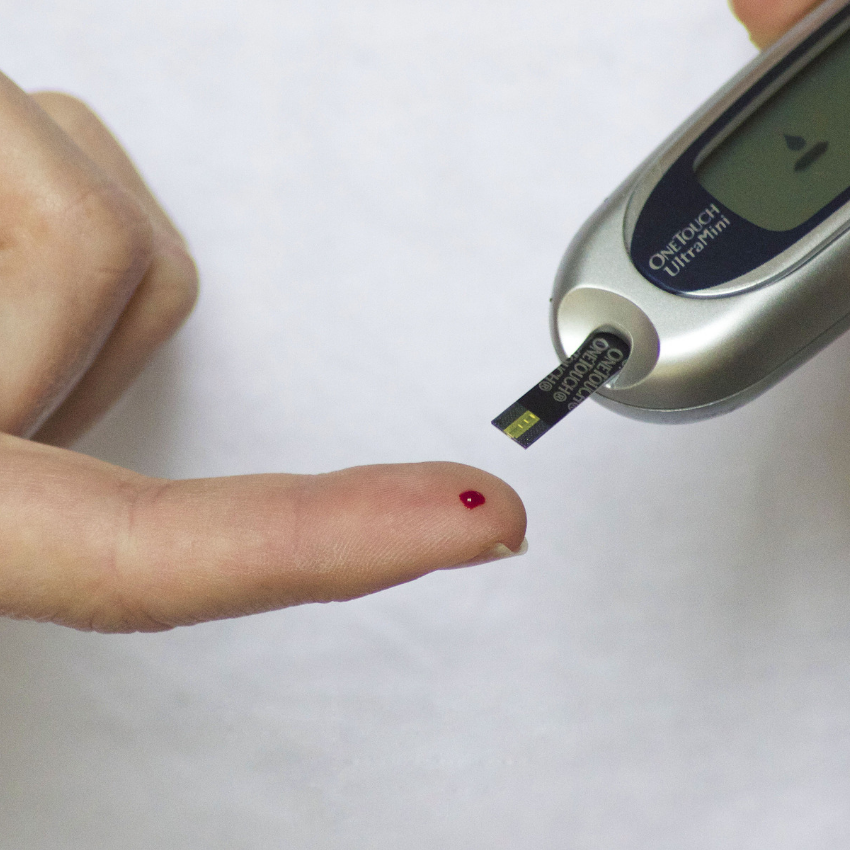 Our professional staff conducts tests which measure the amount of glucose in your blood to check for and monitor diabetes. High levels of glucose may indicate diabetes or a high risk of being diabetic.
HIV Testing and Counselling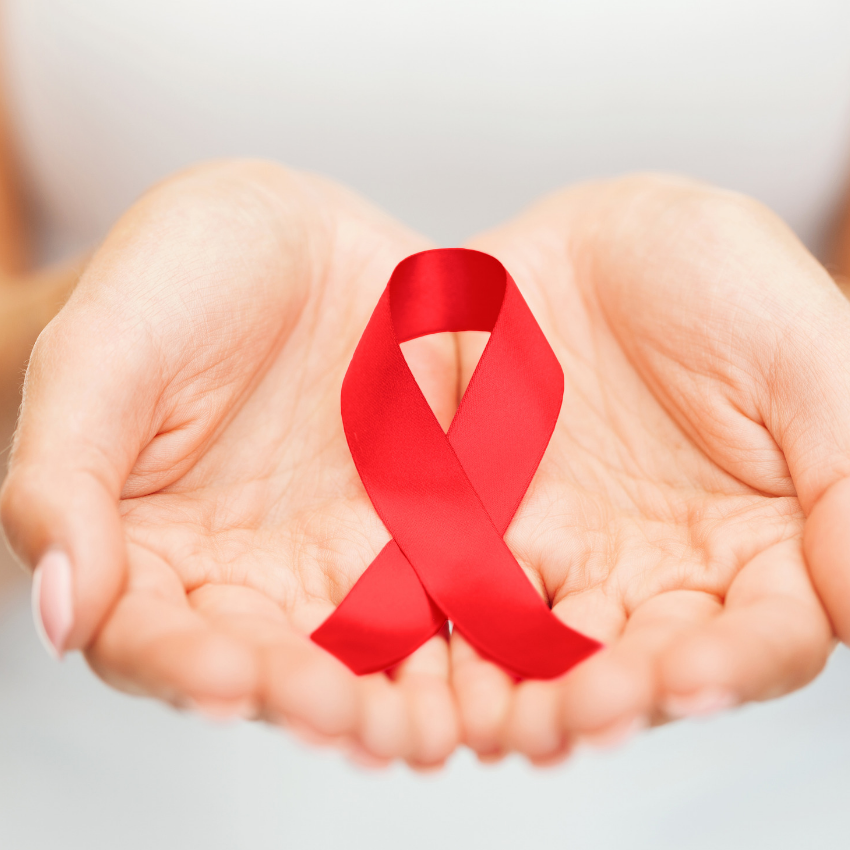 We offer accurate HIV screening and professional counselling services to help you know your status and take appropriate measures to maintain a healthy lifestyle.
Family Planning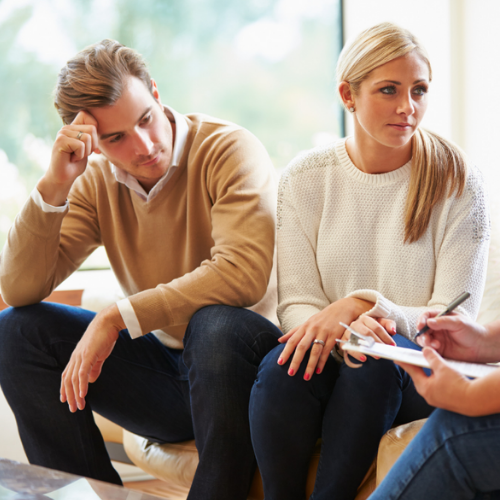 Our staff are experienced professionals and are experts in the field of family planning services including oral and injectable contraception.
Baby Immunisation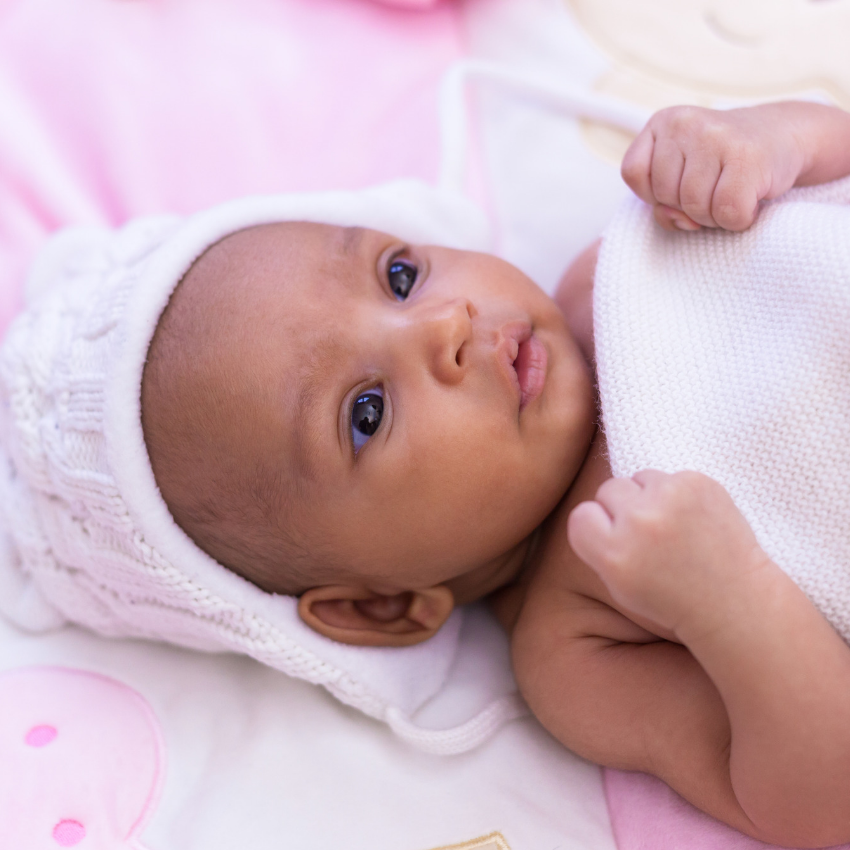 We do essential baby and child immunisation against common childhood diseases for your baby as per vaccination schedule.
Primary Health Care Clinic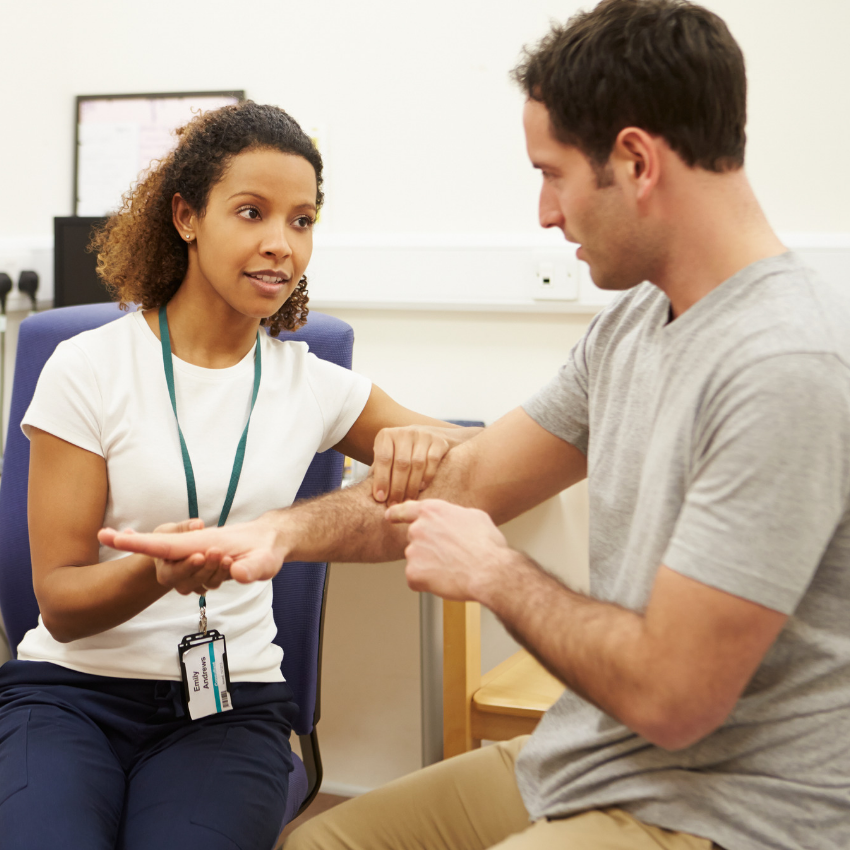 Mays Chemists Melville clinic provides holistic primary health care services that include minor ailments, urine tests, wound and infection care. Avoid future ill-health through expert advice, immunisation and screening tests at our clinic.
Administering of Injections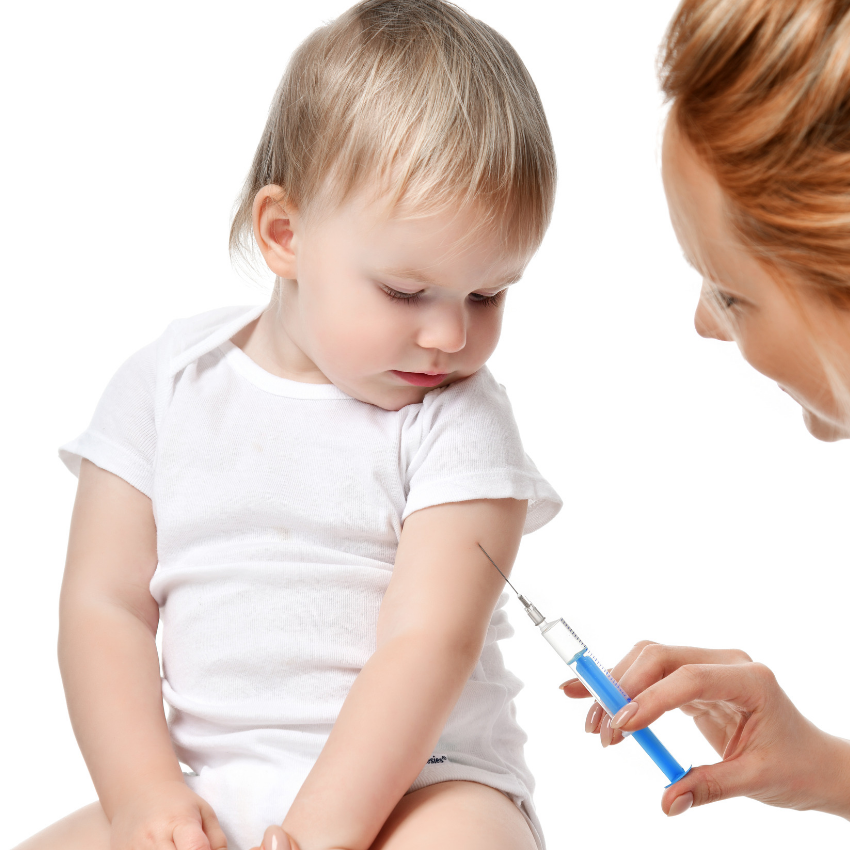 Get your flu vaccines, medicine and essential vitamins administered by our well trained staff.
Vitality Health Assessments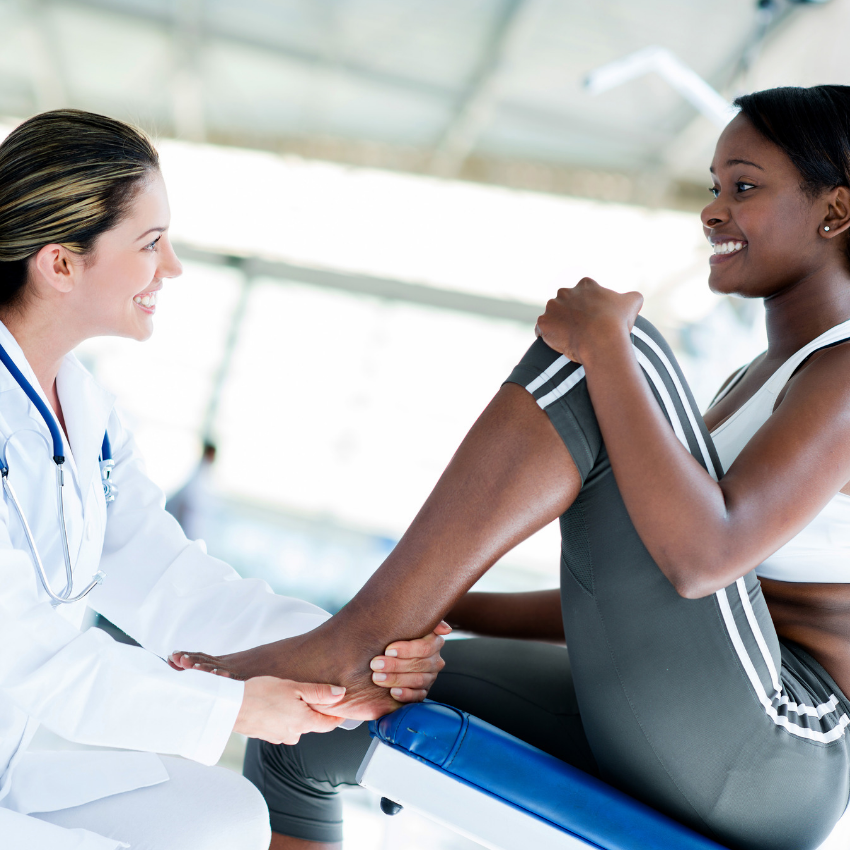 We offer Vitality Health Assessments for all our Discovery clients. These Health Assessments are free of charge as they are paid for by Discovery Health.


Our Resident Nurse
Monday to Friday: 08:00-16:00
Alternate Saturdays: 8:00 - 13:00